Useful Ideas for Wood Pallet Recycling
The pallets are useful and the individuals who think that they are useless are totally wring because they haven't seen anything made up of wooden pallets, but once they look at the ideas that can be created with the pallets; they will surely love to try making them themselves. The pallets are great because they help the person in saving the money and use the saved money on anything that can't be created at home with the pallets. See the useful ideas for pallets recycling and you may like to create them with your own hands.
We would like to begin showing our list of ideas with this amazing idea of balcony furniture set with storage creation, the balcony can be utilized in a unique way by placing a set like this one. The seating area contains the storage space to avoid the mess in the balcony.

Now come to an idea which is perfect for the kids, the bed contains the space for the toys storage. There is enough space under the bed to place the school bag and the place beneath it can be cleaned easily to keep the room tidy and neat.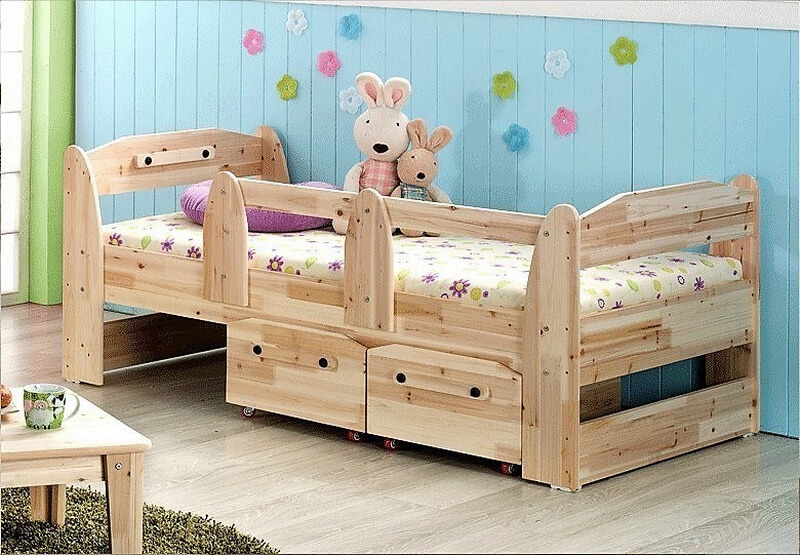 We always try to add the ideas in the list that are innovative, so here is one. The reclaimed wood pallet bed headboard is unique as it contains the space to place the lamps to illuminate the room. The idea is perfect for a couple's room and can be created for kid's room as well.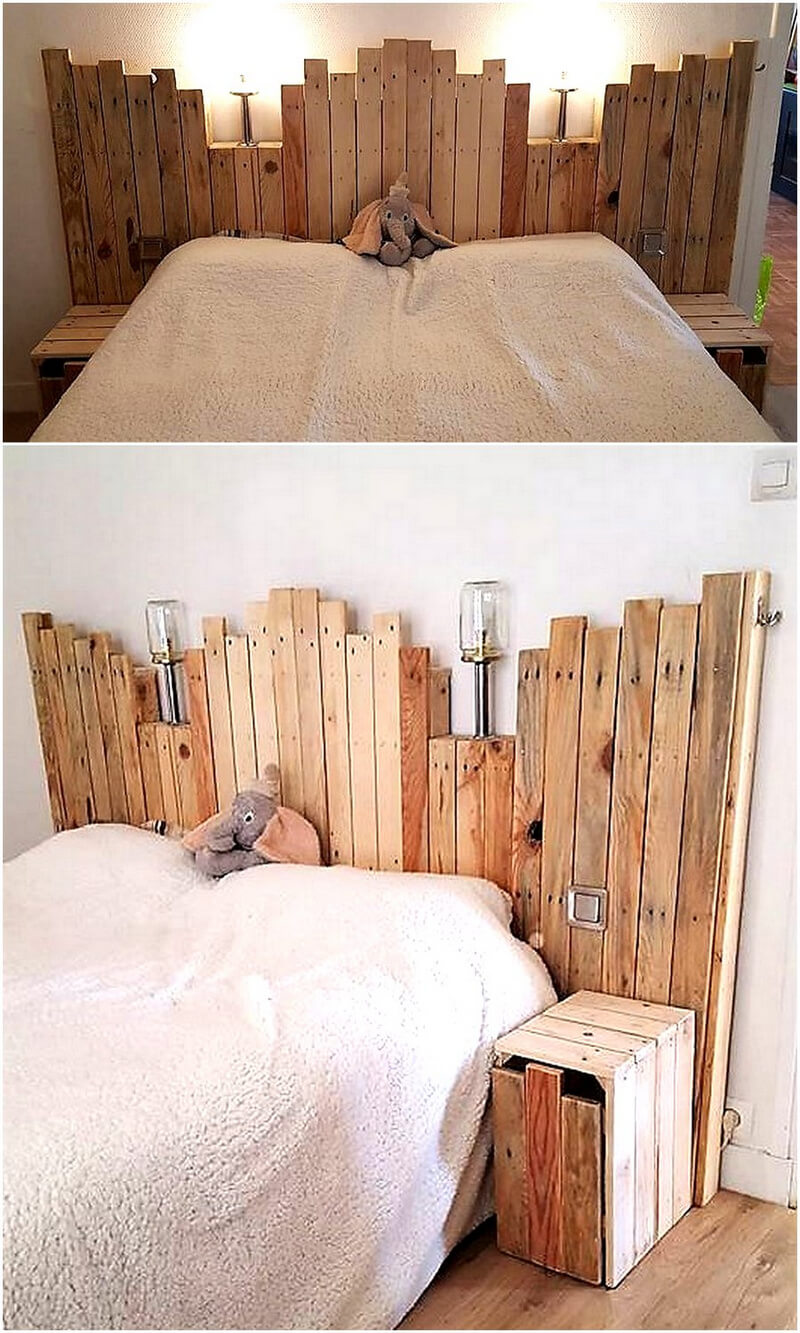 The table is a necessary furniture piece and it can be created at home with this idea because it is simple. The design is not much complicated, but the design looks awesome when it is placed with other amazing furniture pieces placed around it.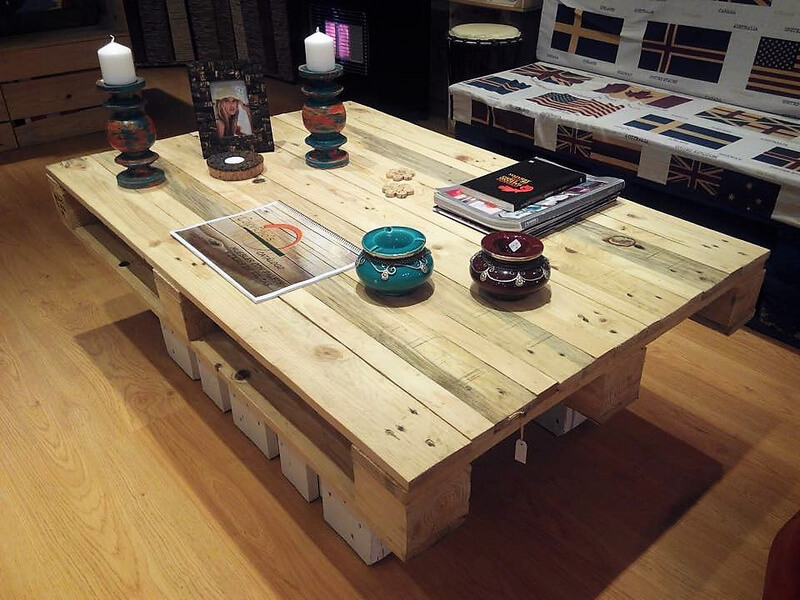 We never ignore to add an idea for the special members of the family like the pets, so here is the idea for creating a dog house with the special place for the eating need. The pallet is cut in a dog bone design to write name of the pet on it.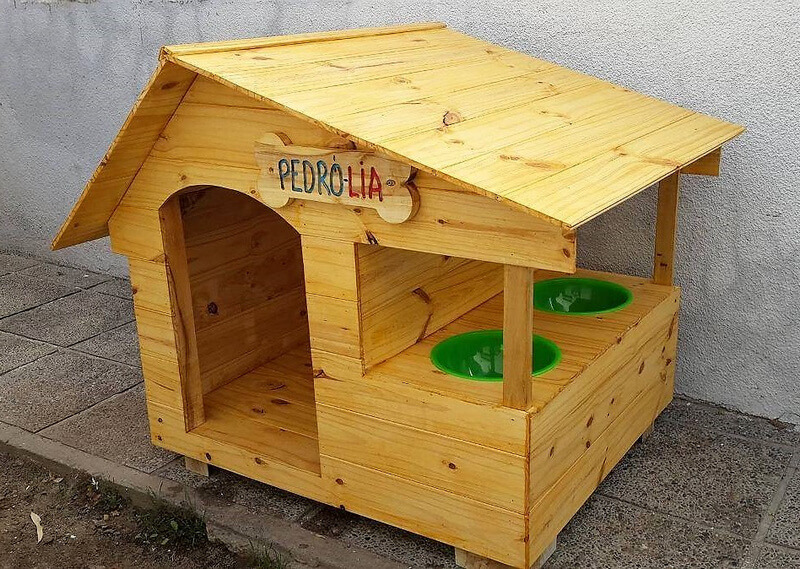 TV stand idea is something that is required in every home, so see the repurposed wood pallet TV stand with the shelf to place the TV and the back of the design is covering the wall due to which the area is looking outstanding. There is some space beneath the TV to place the wires that you can see here.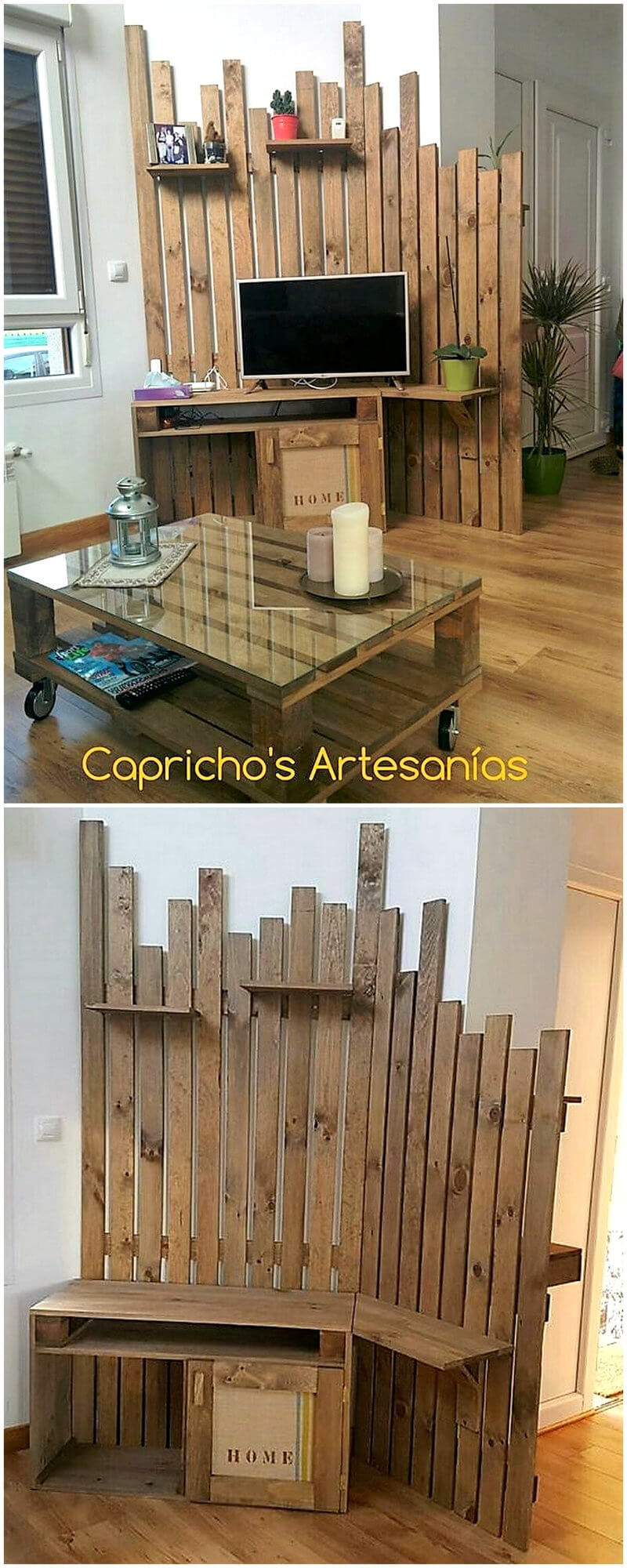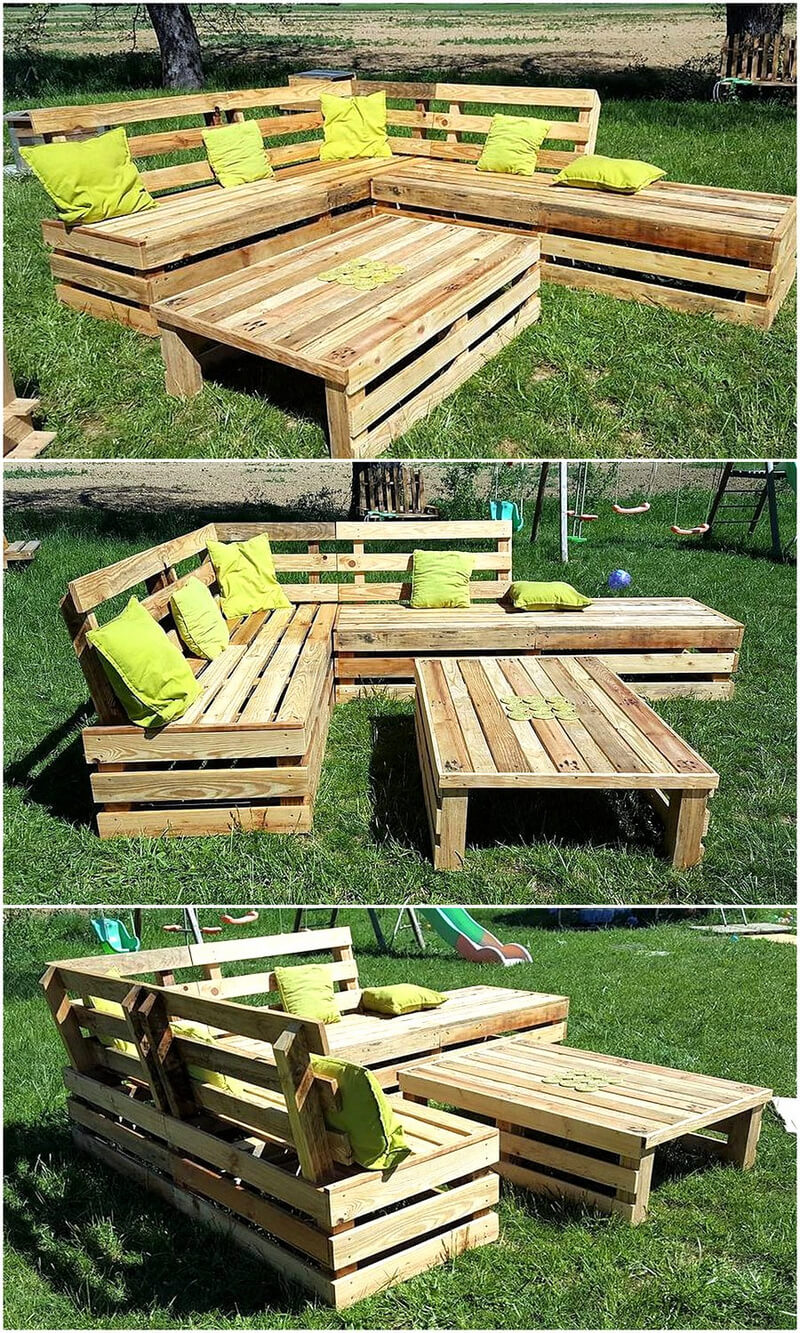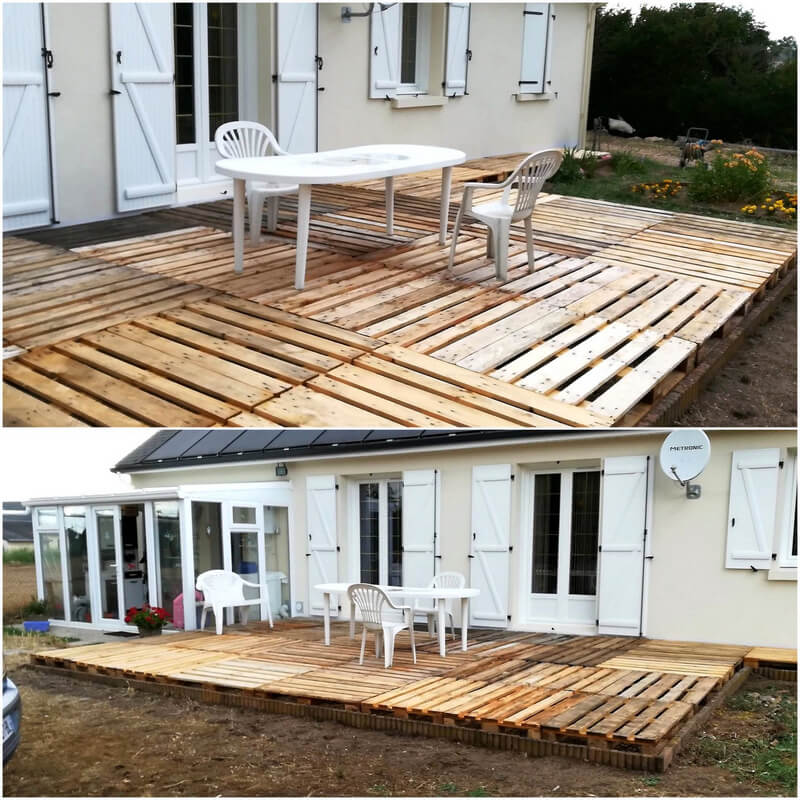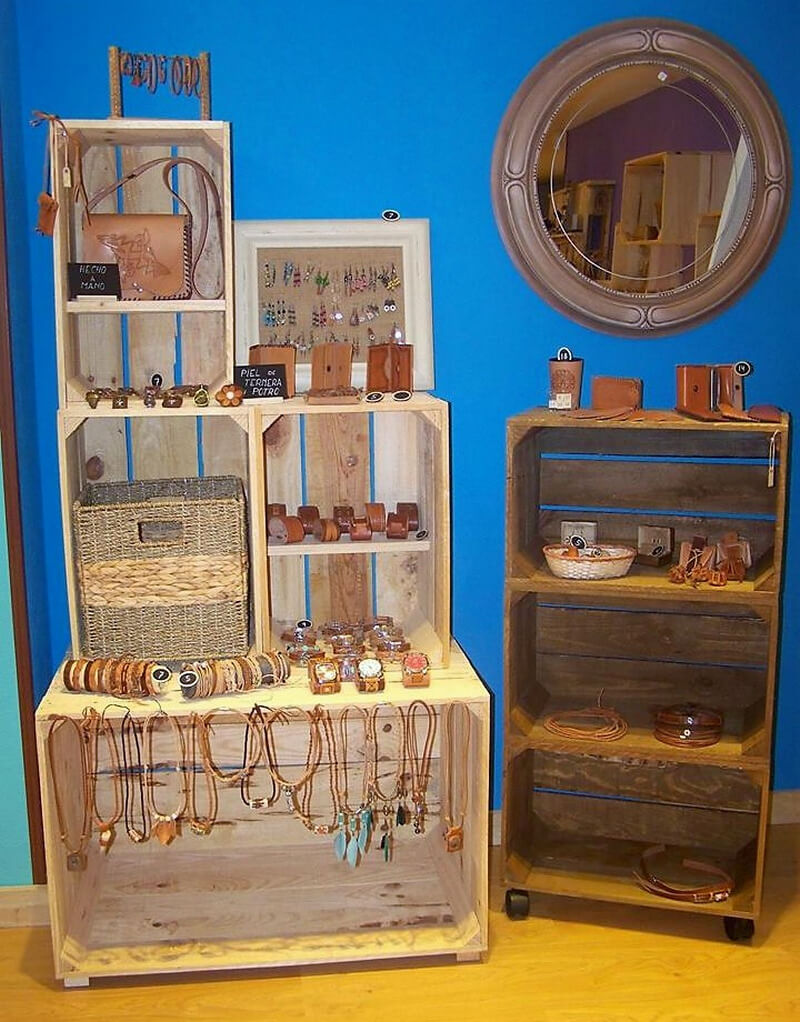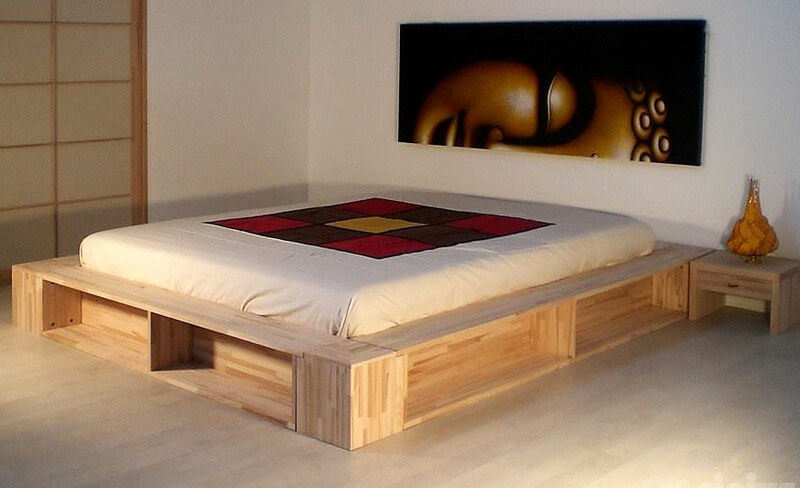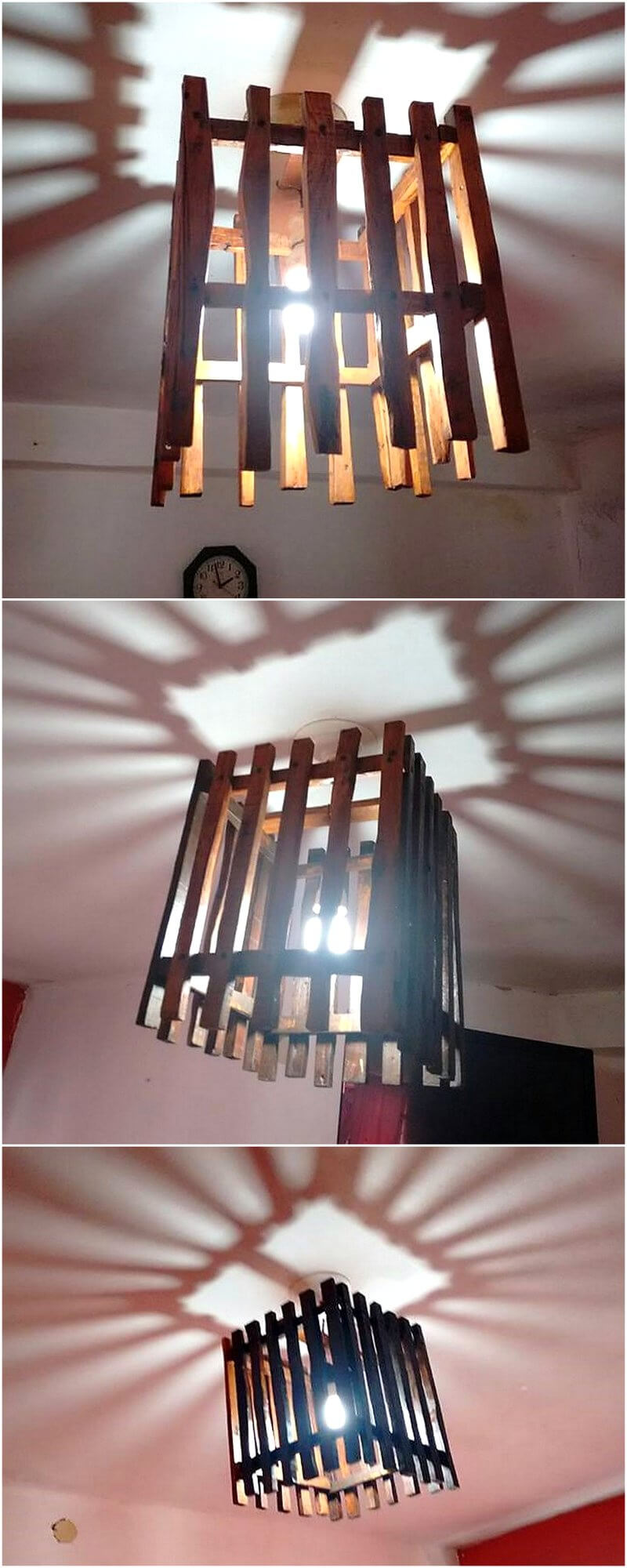 Created & Shared by: Capricho's Artesanias / BB Palettes & Deco / ARTE En Madera Dario CALLE / Muebles de PALET Luangel / Creapal