This is great that all of our fellow crafters are really enjoying the diverse wood pallet inspirations that we are gathering on this smart platform. Because we strongly believe in doing smart work not the hard work essentially. Okay, here we have got a DIY pallet wood project that is again pretty unique in nature and you would rarely see such pallet wood inspiration on rest of the platforms. But we found it worth consideration and brought it right here for you. We are talking about a DIY wooden pallet clock. This would be a totally new experience for many to work on this idea.
First you have to get started as always like you have to grab a simple and comparatively fresher shipping pallet, dis assemble it first very nicely without breaking or cracking any of the pallet wood planks or else it would become useless.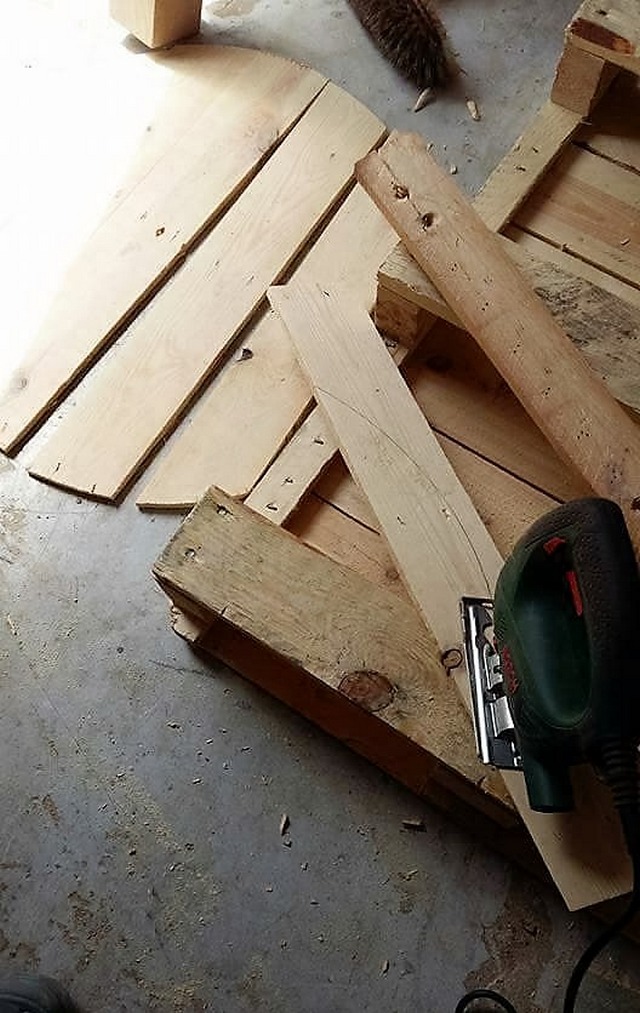 Look at the pattern and design of these boxes, many of them are going to be used in the DIY wooden pallet clock. Each one of these boxes would be stained, would be numbered and placed on each number in order as they are usually placed in the conventional clocks.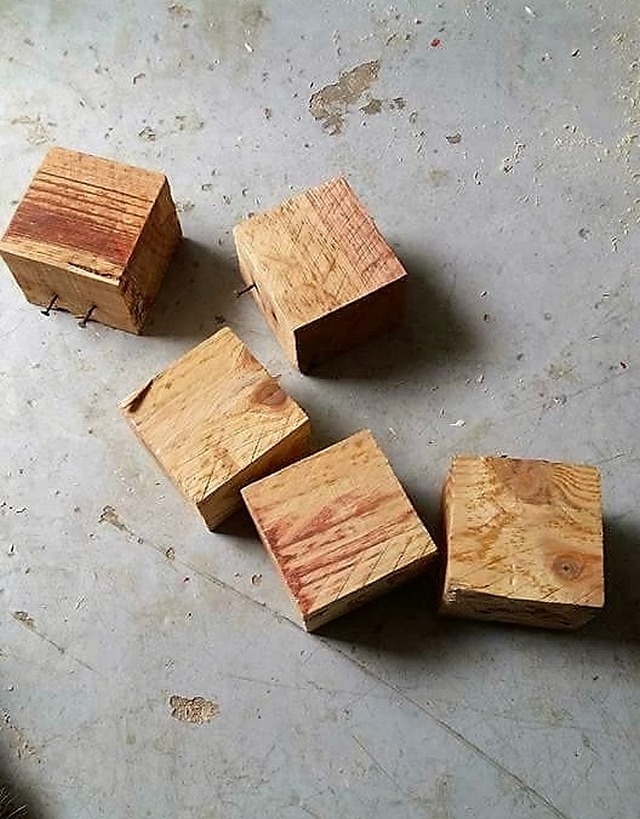 Now comes the matter of staining or printing. Like you cannot just grab a marker and write the digits on the top, because they won't look good at all. So for this you can use this traditional method where a pierced piece of paper is used for the printing purpose.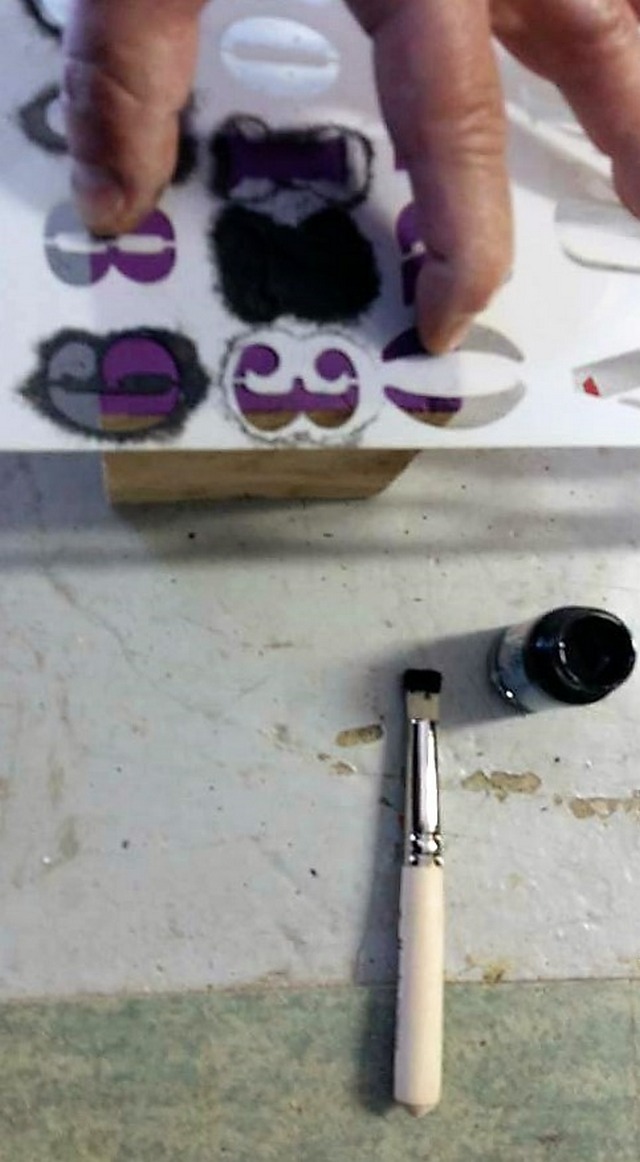 Once you have made the round base of the clock, attach each one of the boxes on equal distances as the numbers are set in a sequence on the conventional clocks. Trust me, this would be a completely new and pleasant experience as this is something that is far greater than the typical wood pallet projects that we have literally over emphasized in the past.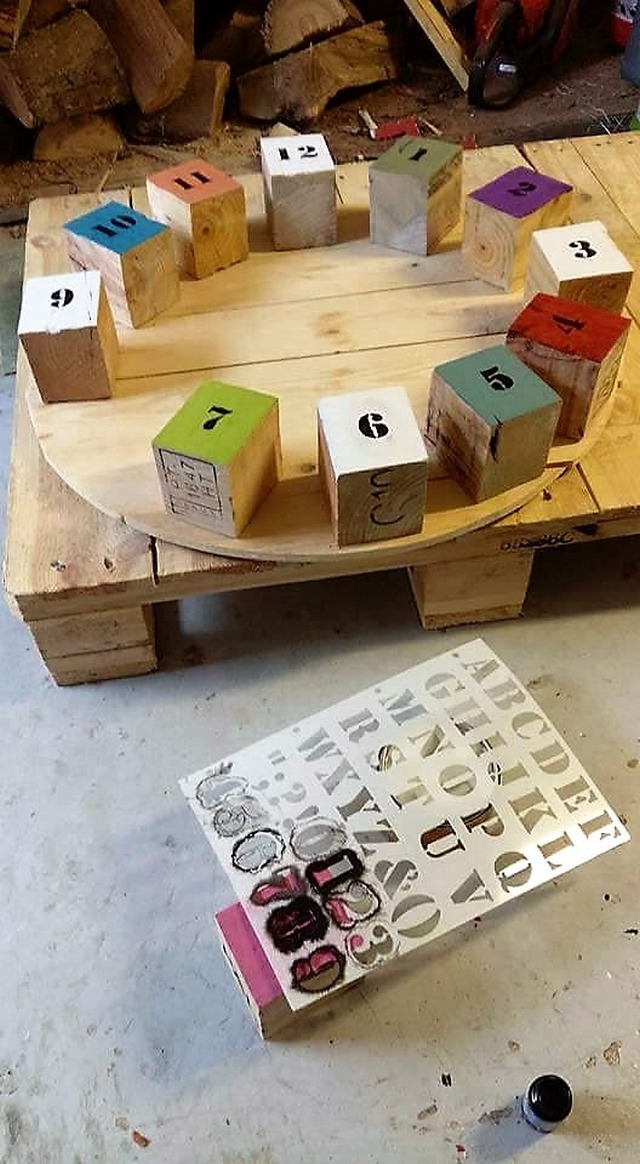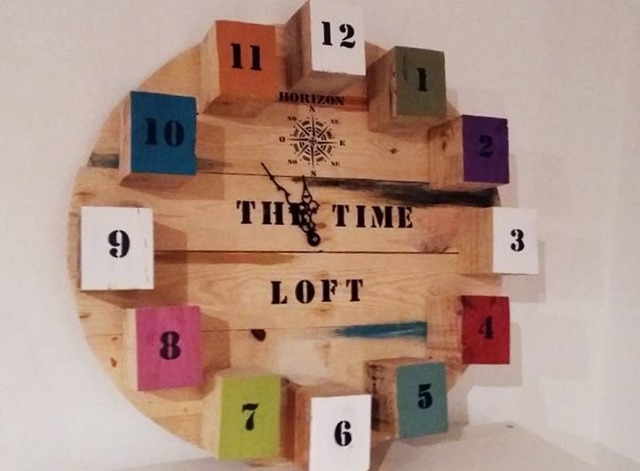 Created & Shared by: Nello Gigi‎