Recycled Pallet Wood Table
Before I get started let me tell you guys that I don't know exactly why, but I have a strange obsession of smartly made and designed coffee tables. Like people are fond of collecting vintage cars, they collect tickets etc, if I were to make a collection I would certainly go for collecting a wide range of nicely made wooden coffee tables and especially the ones made with the wood pallet. So, the article that we are going to talk about today is a recycled pallet wood table. And I am sure that all of you are going to adore it.
Although it is going to be pretty simple and straight wood pallet repurposed table, but one thing must be kept in mind that we are very cautious in the selection of the shipping pallets because we want to keep it quite fresh and clean. That is why it is going to be an impressive wood pallet creation.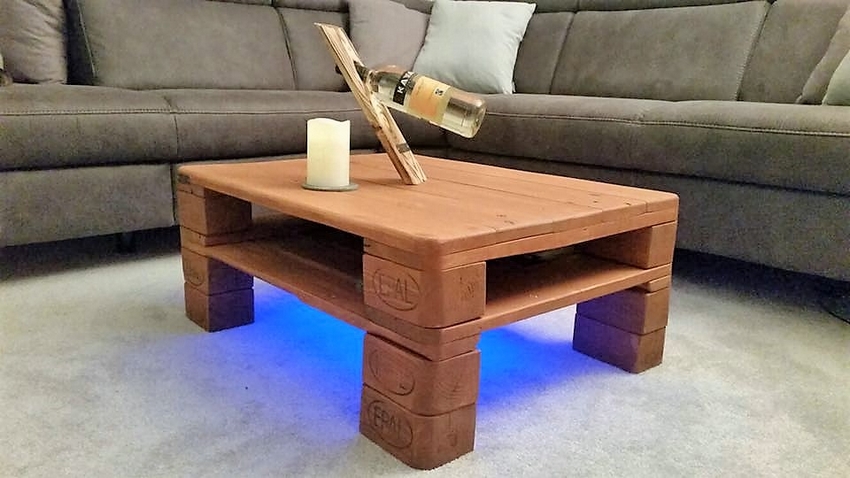 As this is meant to be placed inside the home being an indoor furniture items, we are going to be a bit less generous in the matter of size. Actually we have planned to make it according to the place available with us.

So finally the table is right here in front of you guys, I know you all seem interested right? Well, this wasn't a hard job at all, infact it was handy to recycle this nice piece of art. This multi tiered wood pallet made table is made with simple straight pallet wood planks. The thick robust wooden slabs are used as the legs, so the legs in this wood pallet table are quite different from the conventional style that is usually adopted. Just some fine sanding is done and it is left unstained deliberately to render it a pretty artistic look.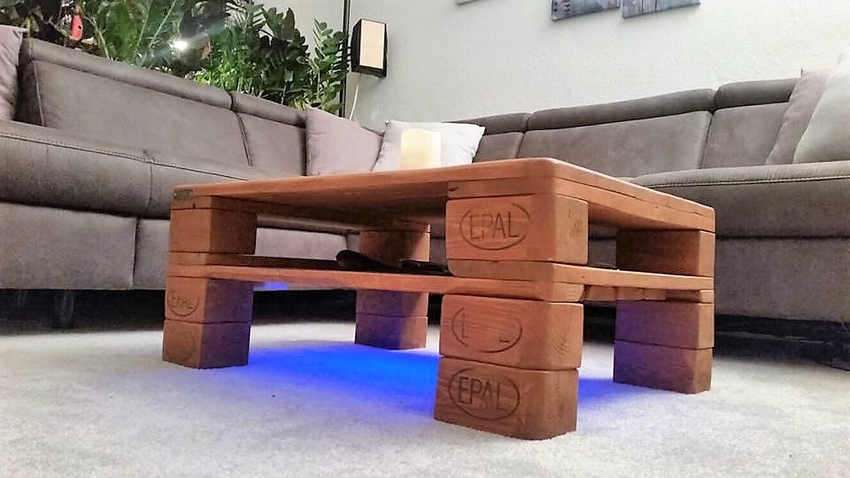 Created & Shared by: Wood Manufactory